What does the
omlox logo

mean?
The omlox logo has two different meanings: 
A PROFIBUS & PROFINET membership and therefore being part of the omlox community
An omlox certified solution based on one of the standardized interfaces:
The omlox air interface, which means that it can easily be integrated into the UWB based omlox core zone and connect to other omlox based devices
or the omlox hub API, which allows you to use different locating technologies and get an overall overview based on multiple source.
Some omlox certified products just connect to the omlox hub such as complementary zones or applications. Note: For complementary zones, UWB interoperability is not provided.
How can solutions get certified?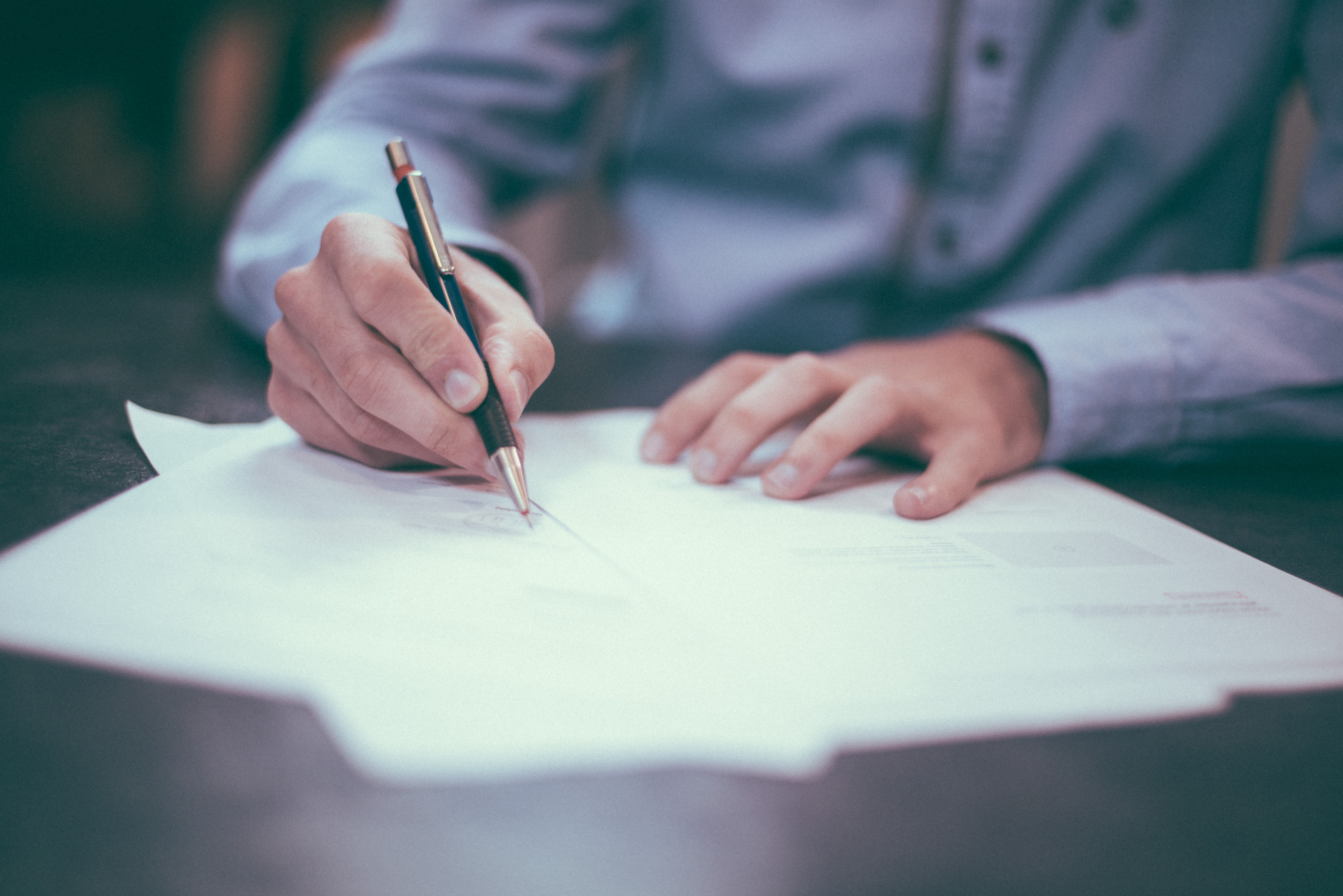 The certification-procedure within the PROFIBUS and PROFINET International ensures the interoperability of all elements of an omlox-based locating system. Each solutions connects on a different level and gets a unique logo.
Some of the omlox founding members have built early products according to the omlox specification version 1.0, before omlox has joined PROFIBUS and PROFINET International. Those companies are entitled to use the certificate "omlox ready" for the respective products.
What certification types are there, what has been certified so far?

You see this logo? This indicates a software or hardware component for the omlox core zone. With this logo you can be sure that mixing & matching of an omlox compatible tracking device is possible and the numbers indicate the UWB frequency.

This logo symbolizes an omlox hub compliant product. With this, any location data from a omlox compliant locating zone can be harmonized into one global map. Now you really now what's going on!

A certified omlox member is an official part of the omlox community and member of PROFIBUS PROFINET International. Any member participates in further developing the omlox specification and its use.

At the moment, as test centers for certification are still build up, some of the omlox members (mostly the once who iniated the standard) are already able to provide omlox compatible "omlox ready" solutions.

Tracking, anti-collision, AR or navigation? This logo states applications that are connected to an omlox hub and that are compliant to the omlox hub API.

Any product that has this logo on it indicates an omlox complementary (and propriety) zone that delivers location data to an omlox hub and that are compliant to the corresponding omlox hub api. Mix & Match to other omlox solutions (e.g. tags, locatione engine is however not possible).
*These solutions only access data or provide locating data from proprietary zones. No UWB-interoperability provided.