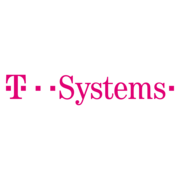 The
interoperable
DevOps
standard.
Simplified business flexibility on the shopfloor level
Localization is becoming a central part of the shopfloor infrastructure capability
Critical Business Events like JIT/JIS call offs will depend on localization events
7x24 operations with ZERO Outage required
We can integrate the relevant technologies (Edge Computing, Cloud Computing, 4G/5G and omlox UWB Core Zone , UWB Complementary Zone, BLE) with the customer's existing infrastructure and enable new use cases
7x24 ZERO OUTAGE Operations competence blending into our DevOps approach for omlox
Service stack
RTLS experienced DevOps engineers
Integration of other omlox compatible products into the customers IT landscape
1st and 2nd Level support for the omlox hub, omlox core zone, uwb complementary zone (e.g. Ubisense, Siemens, Kinexon), BLE complementary zone (Quuppa) integrated with our 4G/5G services as one service desk
Integrating the 3rd level support of the vendors
Feature stack
Seamless Tracker Indoor/Outdoor
Situational Awareness Dashboards for Smart Supply Chain and Smart Factory
Covid-19 Dashboard
Operations stack
RPA/AI Driven operations tool for the RTLS
The ZERO Outage approach of T-Systems data centers leveraged to RTLS operations
AR Tools to simplify the setup of a RTLS like Geofence visualization
Run the RTLS server as near-edge capability
Run the omlox hub as needed from near-edge to cloud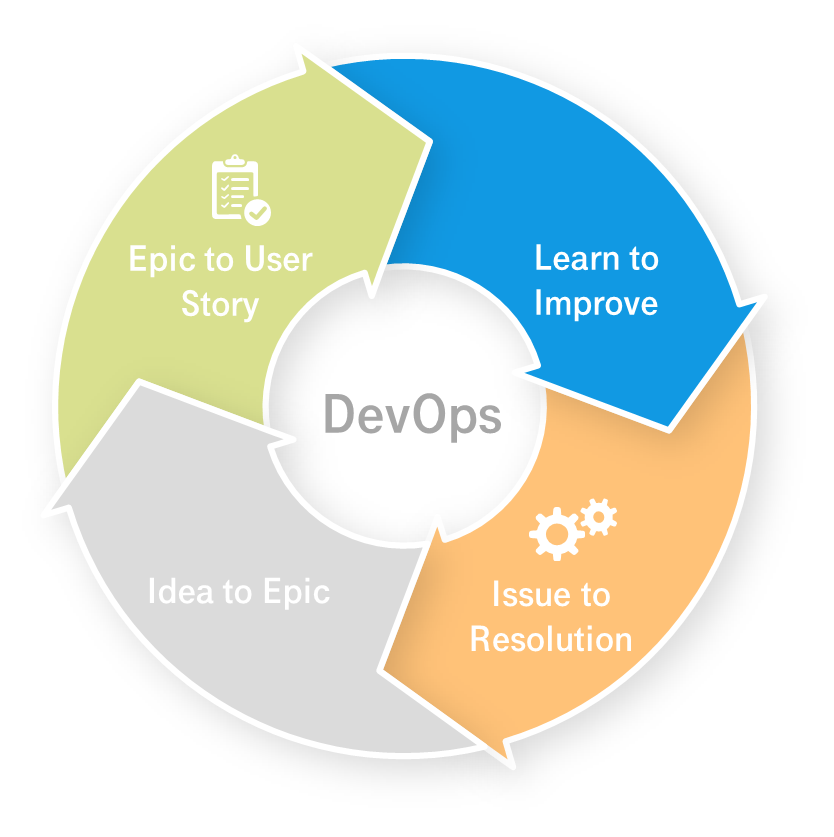 In the area of Smart Factory and Smart Supply Chain we provides various solutions based on localization data.
We are one of the major seamless system integrator in the market for localization!
Let's power higher performance.
Contact
T-Systems International GmbH
Digital Solutions
Ingo Rechenberger
Fasanenweg 5, 70771 Leinfelden-Echterdingen
Phone: +49 711 999-8922
Mobile: +49 160 3667917
Email: ingo.rechenberger@t-systems.com
Website: http://www.t-systems.de