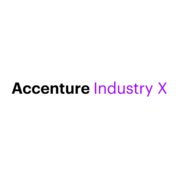 The
open
locating
standard.
The omlox standard delivers great advantages for our clients. So, we actively contribute to the omlox community by leading the omlox quality working group.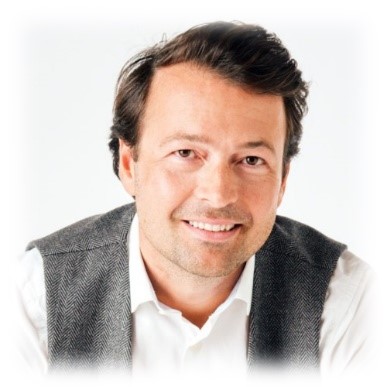 "Real time tracking systems allow to increase customer satisfaction and transparency of processes and they take an important role to help transforming the industrial value chain in the context of modern industrial developments like IIoT, digital twin, or the industrial metaverse. I am convinced that standardized interoperability of RTLS will significantly improve the options for our customers and opens up new opportunities to develop better products and smarter processes, which is Accenture's business. This is why we actively contribute to omlox."
Markus Jordans
Managing Director at umlaut Part of Accenture Industry X
Accenture is the prime partner supporting customers in track and trace from the first idea to the implementation and beyond.
Independent technology and market expertise allow Accenture to offer best service to our clients from strategic consulting down to technical integration. Overarching knowhow in digitalization allows Accenture to cover the whole customer story beyond system borders. Technical expertise in combination with people enablement and chance management guarantee a successful integration of a track and trace solution.
Business & Use-Case Consulting:
Process knowledge - Highlighting of optimization potential

Process awareness for user story & use-cases definition and prioritization

Financial assessment of use-cases

Consolidation of the use cases into a holistic strategy for digitalization
Solution Design:
Process knowledge for requirements definition & interface management

Comprehensive expertise in technology for independent tec. selection

Concept creation
Integration:
Team internal PM experts for integration & migration planning

Independent market expertise to support in vendor assessments

Deep technical knowledge for implementation and configuration of systems creating a complete solution (inc. connection to existing IT infrastructure)
Use Case Realization:
Data analysis for data-driven derivation of real world process improvements out of acquired data

People enablement specialists to achieve complete improvement potential (trainings, change management, etc.)

Cross technology & production knowledge to check for extension potential of the system (upscaling)
Operational Support:
Supporting solutions over the whole life time with Accenture application management service (AMS)
Umlaut as part of Accenture helps clients across the industry in improving their processes and businesses. From the strategic level through solution design for specific issues to the realization of use cases, Umlaut offers an End-to-End support.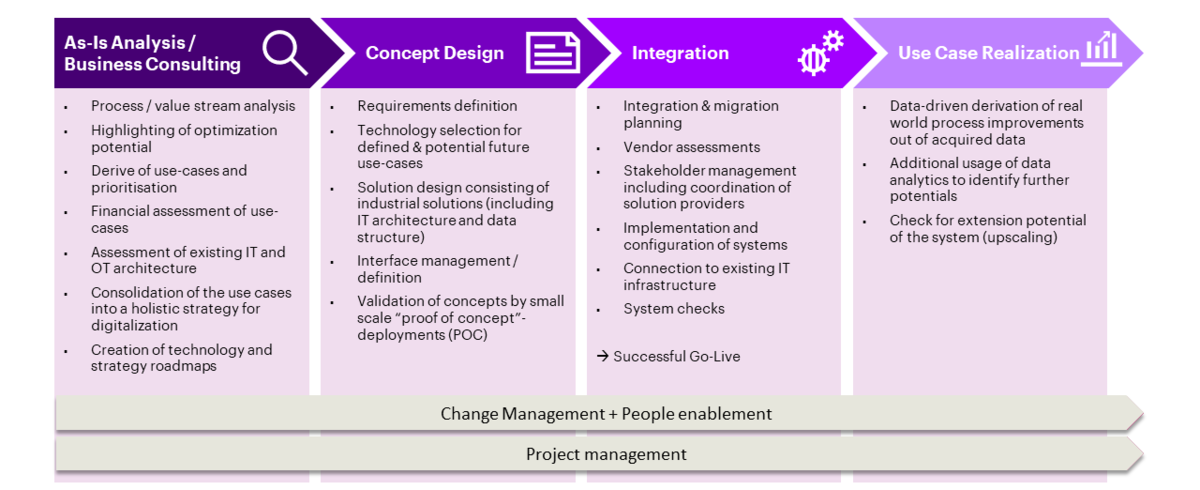 Marc Hagemann
Agile Manufacturing & Smart Automation
+49 1515 4936985
M.Hagemann@Accenture.com
Focus: Industrial processes - Connectivity in production – Track & Trace​