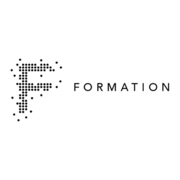 The
open
locating

standard.
FORMATION is a Berlin based company where we believe that location is an underutilized and often overlooked ingredient for businesses to optimize their daily operations.
With an open RTLS standard such as omlox, we can collaborate more easily with other providers of exciting hard- and software solutions that help us deliver the best possible solution for our customers.
By combining various technologies these collaborations enable us to deliver real-time tracking systems for in- and outdoor scenarios.
FORMATION enables companies that operate in large and fast moving work environments to optimize their processes and work more efficiently on a daily basis. We do so by bringing relevant information to workers on their phones or tablets and providing them with easy to use digital tools to manage tasks, book meetings, share knowledge or to track objects.
Managers and team leads benefit from a real-time overview of their work environment that gives a previously unknown holistic overview and enables them to optimize processes, take action based on new insights and coordinate their team with ease.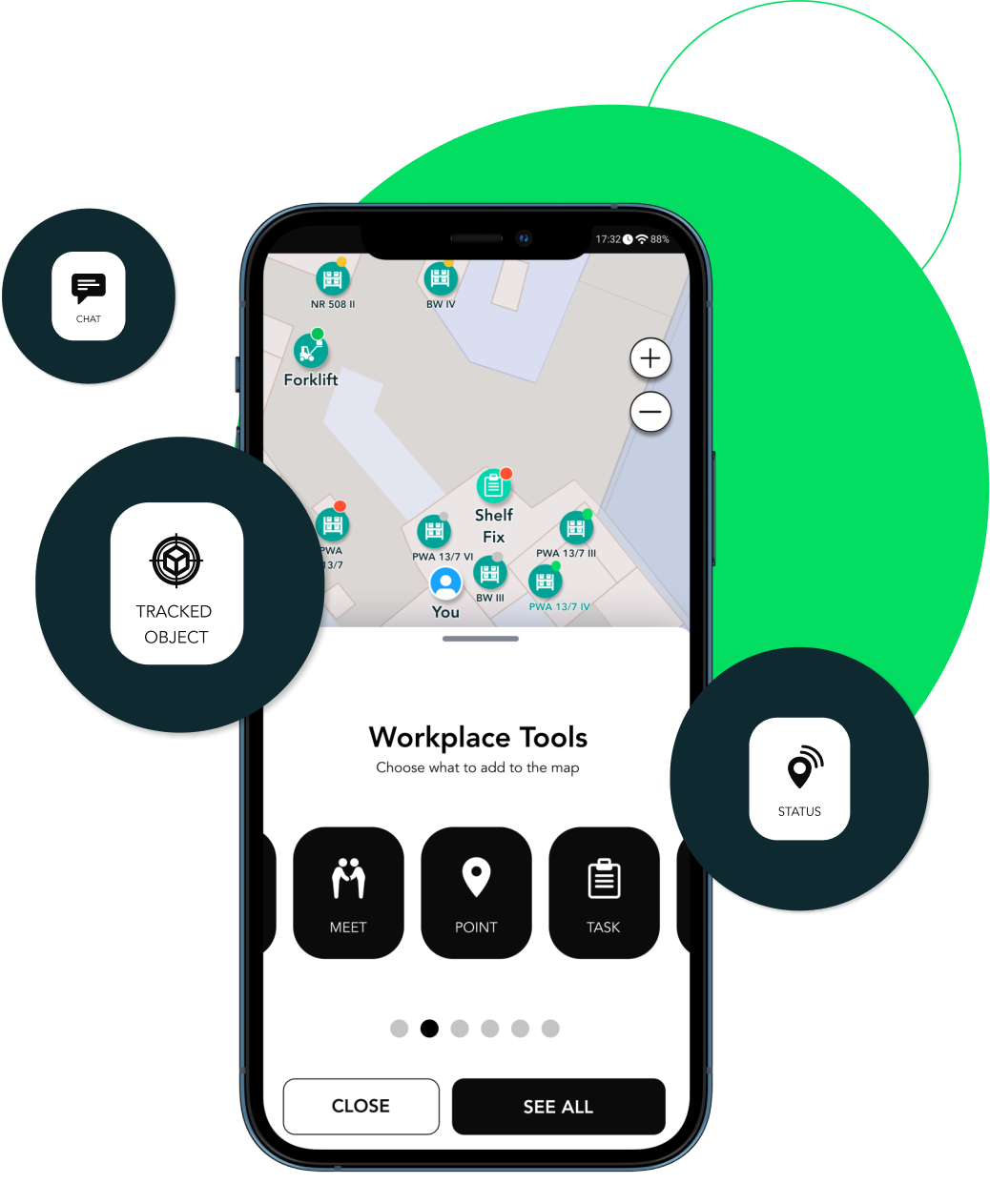 +49 30 2045 6214
info@tryformation.com