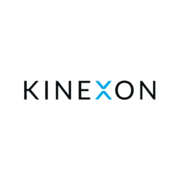 The
open
locating
standard.
As a pioneer in ultra-wide band (UWB) and real-time location solutions (RTLS), KINEXON is actively involved in shaping the future of UWB and the technology's use for location-based process automation. Founded in 2012, KINEXON is a leading full-stack solution provider with cutting-edge software connected devices/sensors for customers around the world.
UWB is the most impactful indoor positioning technology for challenging industrial environments, and KINEXON is invested in accelerating the use of UWB technology by demonstrating the vast potential it holds for companies. This includes highlighting the many ways it can add value to production processes, warehouse operations, and industrial automation. Like the still unexploited benefits of UWB, the potential of location-based process automation remains largely untapped. Ultimately, our work in public-private UWB working groups such as omlox aims at optimizing the performance of industrial businesses around the world through leveraging the power of location-based process automation and UWB technology. KINEXON is cooperating with the omlox members in mapping out the future of UWB technology. We are supporting the development of vendor-agnostic standards for UWB to ensure interoperability and a flawless user experience. This includes working towards unlocking innovative new use cases for UWB localization as well as creating a wireless multiverse that seamlessly interacts to the benefit of our industry clients. It is exciting to help unveil the value of UWB to companies across industry verticals.
As a global technology leader, KINEXON develops groundbreaking technology solutions for location-based process automation. Our product portfolio helps industry leaders such as ASM, BMW, Continental, or MTU capture, analyze, and automate manufacturing and logistics processes.
At the core of everything KINEXON does is our goal is to create the most impactful and cost-efficient location technology solutions available to our clients — that includes connected devices/sensors to capture location data from any technology as well as our powerful location-based process automation software KINEXON OS to leverage this data in real time.
KINEXON supports our customers with end-to-end automation for a variety of use cases.
Central solutions include:
Location-based Process Automation
Material Flow Management
AGV Navigation
Tool Management
Paperless Production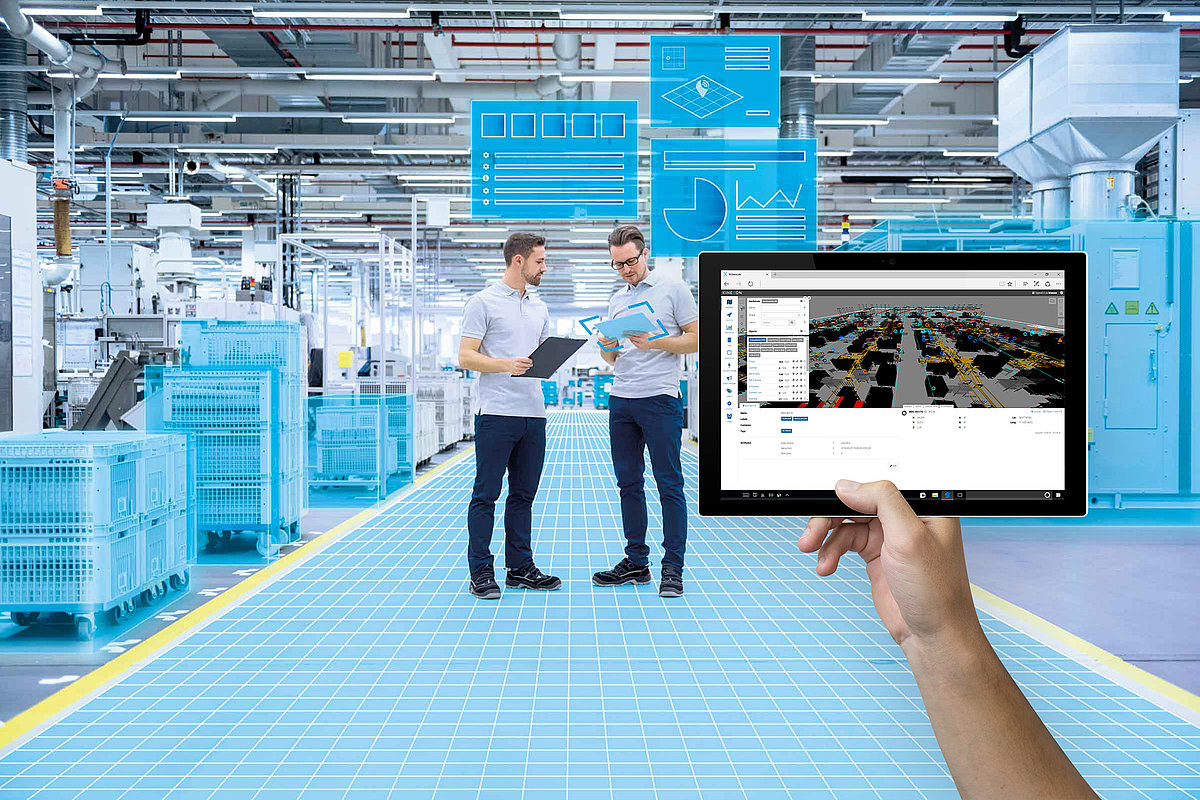 As a global technology leader and full-service provider, KINEXON supports customers across industries in accomplishing the digitalization and automation of their processes. Get in touch with our team to explore the benefits location-based solutions have for your business.
Contact:
Stefan Biermeier
Head of Product Strategy & Business Development
Email: stefan.biermeier@kinexon.com
Website: www.kinexon.com