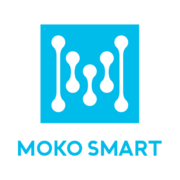 The
open
locating
standard.
MOKOSmart is a leading ODM and OEM of IoT devices. Established in 2006, our wholly-owned manufacturing facilities and R&D center are strategically located in Shenzhen and Wuhan, China, respectively. As a partner of omlox, MOKOSmart focuses on providing IoT devices for location-based IoT technology to drive the development of omlox open standards. Join us in embracing the future of indoor and outdoor positioning with MOKOSmart and omlox.
By adhering to the omlox standard, MOKOSmart enables businesses to overcome the challenges associated with different indoor and outdoor positioning technologies, simplifying implementation. We offer a wide range of high-quality indoor and outdoor positioning devices, including various forms of BLE AoA and UWB tags in the future. These devices effortlessly integrate with the omlox ecosystem, providing accurate and reliable location data for a wide range of applications.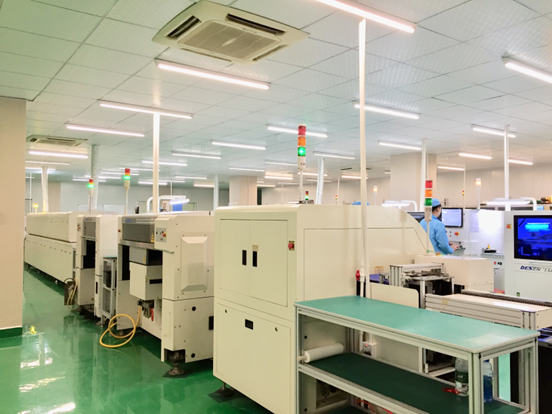 MOKOSmart specializes in Bluetooth Low Energy (BLE), WiFi, LoRa, and cellular technologies. Our product lineup comprises Bluetooth modules, beacons, gateways, trackers, and more. Our comprehensive, end-to-end solutions encompass indoor and outdoor positioning, cargo tracking, personnel safety, environmental monitoring, and vehicle management. We maintain full ownership over the entire product lifecycle, from concept development to mass production, including both hardware and embedded software designs.
Leveraging the omlox standard, we provide state-of-the-art indoor and outdoor positioning devices that empower companies to optimize their operations and unlock new opportunities. Recognizing that each business has unique requirements, our experts work closely with clients to provide different standardized options for service providers based on omlox.