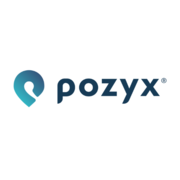 The
open
locating
standard.
Pozyx has been a pioneer in the development of ultra-wide band (UWB) real-time location solutions (RTLS) for several years. Founded in 2015 as a spin-off from Ghent University in Belgium, Pozyx has quickly established itself as an expert in cutting-edge UWB hardware and software applications.
At Pozyx we believe that there is still much untapped potential as to what accurate and reliable positioning information can mean for a business or industry. We believe that with an open RTLS standard such as omlox, a diverse ecosystem of suppliers can more easily work together and cover more use-cases than any single company alone can provide. For this reason, we want to commit to the omlox standard and help drive it forward by bringing in both our technical and practical experience and make our UWB hardware and software solutions omlox compatible.
Pozyx offers integrated hardware and software UWB solutions for accurate indoor positioning up to 10-30 cm in challenging industrial environments. Through the Pozyx management platform, which can run on-premise or in the cloud, it becomes easy to set up and maintain large installations covering entire buildings with thousands of tags.
The Pozyx hardware components are all industrial grade to make robust capturing of UWB tag data easy, weatherproof, and reliable. Designed and developed for optimal UWB reception, the tags and anchors are tried and tested in demanding industrial environments.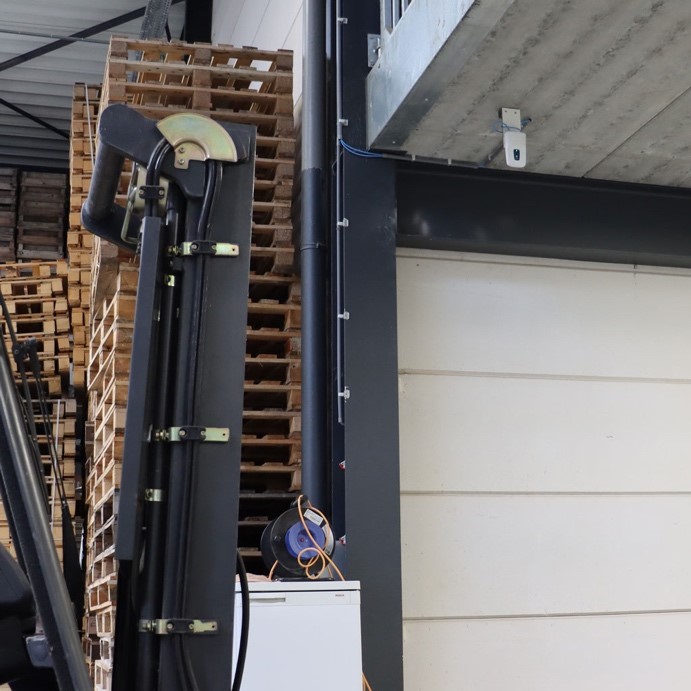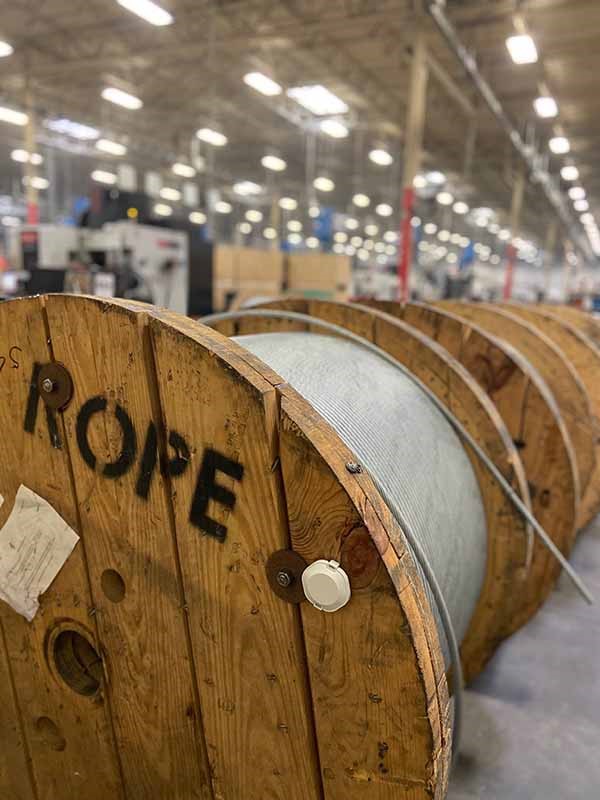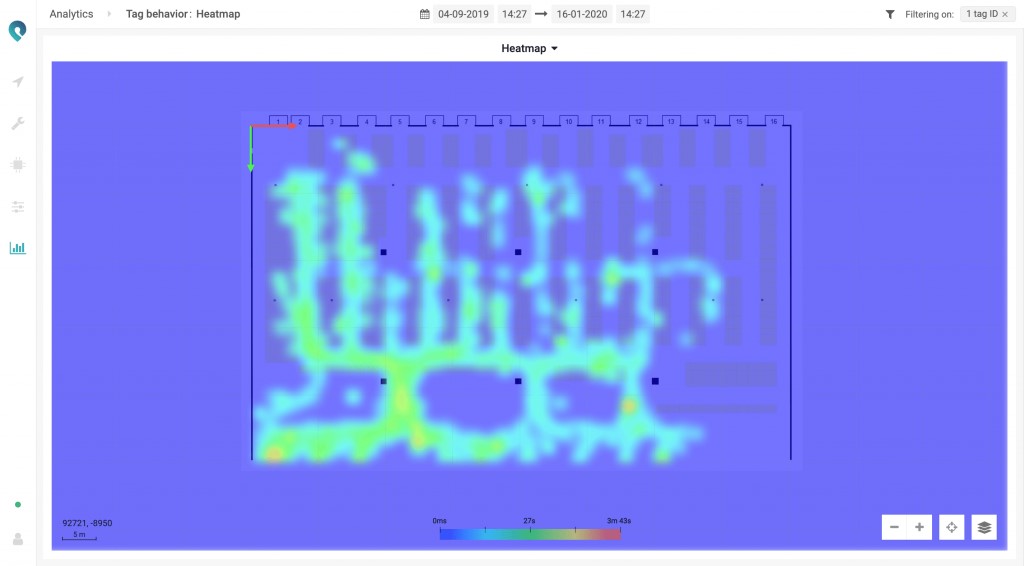 Pozyx has over 4,000 customers in over 80 countries and is rapidly expanding its network of partners around the world. Our mission is to make industry 4.0 customers faster, more efficient, and safer. Through accurate indoor positioning powered by Ultra-Wide Band.
Contact
Samuel Van de Velde
CEO & Founder
Email: info@pozyx.io
Website : pozyx.io