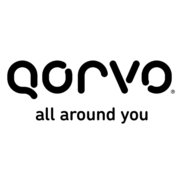 The
open
locating
standard.
Qorvo is a leading provider of innovative RF and technology solutions that connect and power the world all around you. We leverage our unique competitive strengths to advance high performance wireless connectivity solutions for the Internet of Things, and emerging applications like Ultra-Wideband. As part of Omlox, we are helping define standards for UWB to support broad adoption within industrial applications.
Qorvo innovates advanced silicon based UWB transceivers, with multiple generations of modules and chipsets already available. Leveraging our large installed base, Qorvo has been at the forefront of this innovation for 10 years, enabling customers to design breakthrough products and solutions across 40 different market verticals. Applications include manufacturing, warehouse management, and asset tracking.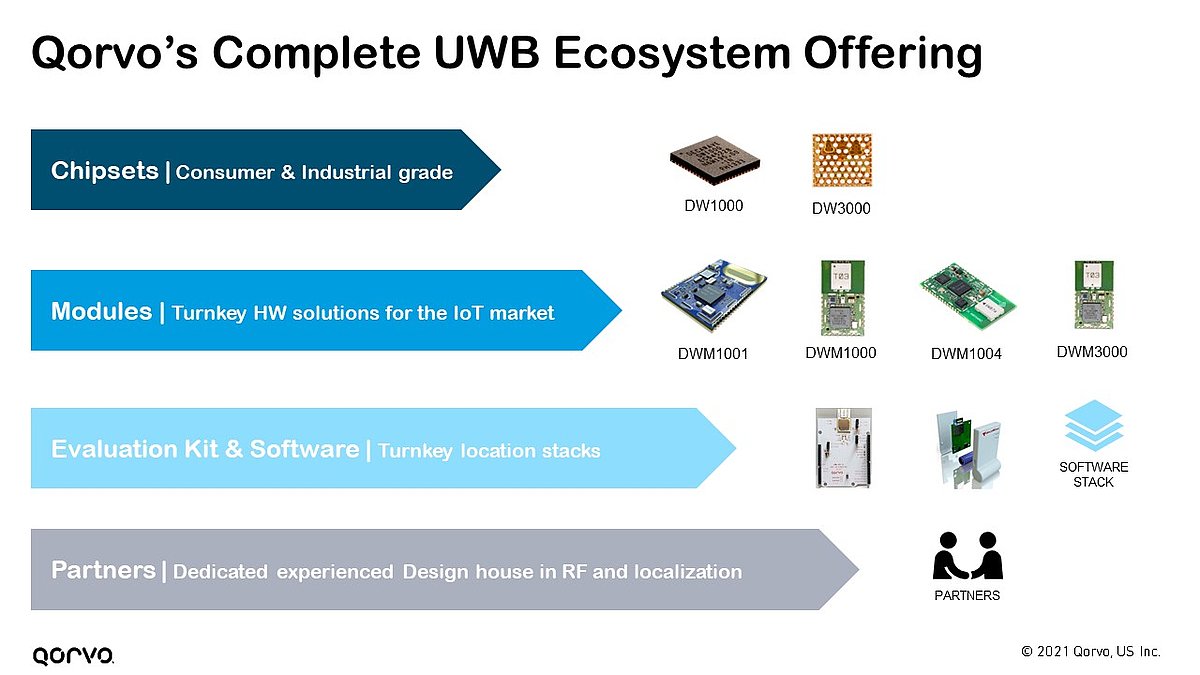 Qorvo has over 8,000 employees in over 17 countries. With over 2000 products in our portfolio and more than 250,000 Qorvo GaAs devises that have gone into satellites programs to support broadband data telecommunication and GPS we are transforming the way you live, work, play and communicate. That's what inspires us.
Contact
Christian Assier
Christian.Assier@qorvo.com
Website: www.qorvo.com

Contact us!