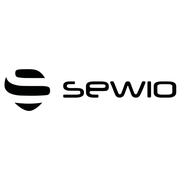 The

open locating


standard.
We are actively working with members on the development of a standard in the area of UWB -
mainly in the area of "Core" and "Use Case".
We have distinctive expertise in the field of UWB, antenna and hardware design, certification,
tracking algorithms and software development.
Furthermore, we support partners and customers in the optimization and digitalization of their processes.