Our partner:
STMicroelectronics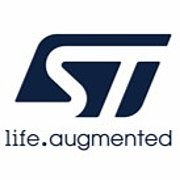 The
precise
tracking
standard.
ST is a global leader in the semiconductor market: a leading Integrated Device Manufacturer, as well as a leading technology innovator. We are everywhere microelectronics make a positive contribuation to people's live. We actively participate in omlox at the core zone level to unlock the extreme potential of indoor location through UWB precide tracking technology.
ST provides modules with UWB capabilities for location solutions with omlox standard compatibility.
ST actively supports omlox partners distributing products featuring its chipset.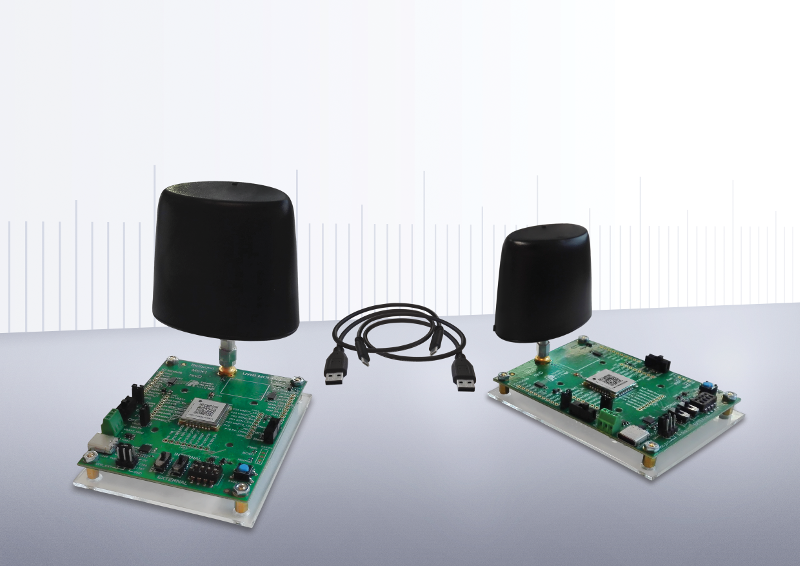 BeSpoon is now part of the ST Microcontrollers & Digital ICsGroup. The UWB technology joins the STM32 microcontroller family and its wide wireless connectivity ecosystem, enabling further innovations in IoT communication for consumer electronics and industrial applications.
Contact
Jean-Marie André
UWB Wireless Products
Email: contact@bespoon.com