Our partner:
WOXU Wireless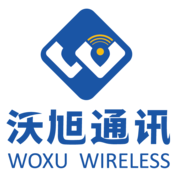 The
open
locating
standard.
Woxu Wireless is a leading global provider of location-based services IoT solutions. Since its establishment in 2012, it has been focusing on in-depth research of UWB industry solutions and is committed to promoting the popularity and application of location-based IoT technology.
Industrial IoT is based on hardware, software and services. As a member of the omlox consortium, Woxu Wireless provides system solutions based on 1200+ case studies and its own research and understanding of centimeter-level location data and is integrated into the development of industry standards. We are committed to working with omlox members to integrate cm-level location data into the full data stream of industrial manufacturing, warehousing and logistics.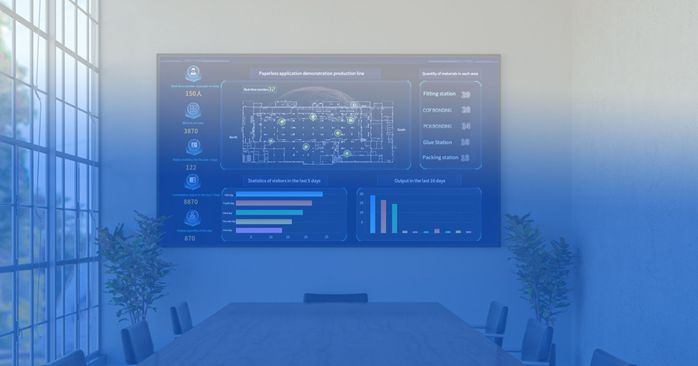 We firmly believe that location services are a transparent foundation for the digital construction of industrial manufacturing. Therefore, in the field of industrial manufacturing, we collect, count and analyse location data based on people, vehicles, objects and materials, and provide an open API interface to link with MES, ERP, WMS and other systems to achieve data interoperability and information sharing. We provide technical support based on real-time location data for refinement management such as process management, asset efficiency analysis and beat efficiency optimisation.
We provide enterprises with an integrated IoT solution of "location sensing - network transmission - business platform", with multiple sensing data as the core and UWB system as the focal point, converging to the business platform through the network transmission medium to achieve all-round, all-level, all-process digitalization, intelligence and paperless management for enterprises. The company is also committed to the integration and connection of multiple systems in the long term, opening up information silos and realizing data sharing.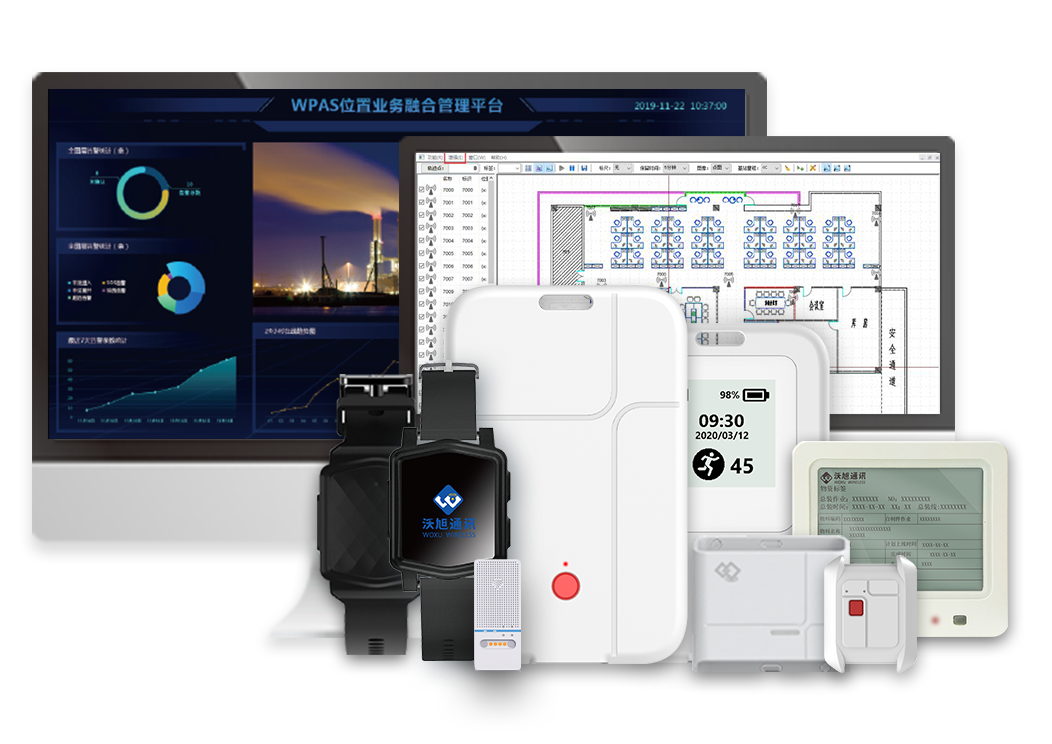 With a focus on industry safety and efficiency improvements, our team of professionals will continue to create value for our customers. In the future, Woxu Wireless will strive to create a smarter and safer shared world!
Service hotline
+86 - 400-850-7771
E-Mail
For business enquiries: solution@woxuwireless.com
International business: international@woxuwireless.com