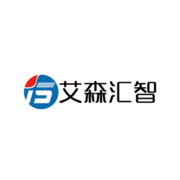 The
open
locating
standard.
Wuxi I-SEN Wisdom Technology Co., Ltd. is a LBS (Location Based Service) full system integrator. For many years, I-SEN has been deeply involved in the application of various indoor positioning in the industrial field, focusing on scenarios such as metallurgy, chemical industry, automobile, warehousing, coal mining, etc., providing mature, stable, and abundant overall software and hardware solutions and services based on all kinds of location data.
We believe that "location is value, data is future", data is the optimal path to drive enterprises towards real intelligent scenarios. We devote ourselves setting up a location data service platform to run data collection, mining and analysis of the company's core business, aiming to enable clients improve operations, digitalize full processes of management by using location data, to realize their business growth and create added value for customers at all levels.
Now by joining omlox, our software solutions are fully compatible with omlox standard to bring better and more comprehensive services for customers. At the same time, we are pleased to participate in the evolution process of omlox standard and promote omlox to more application regions and fields.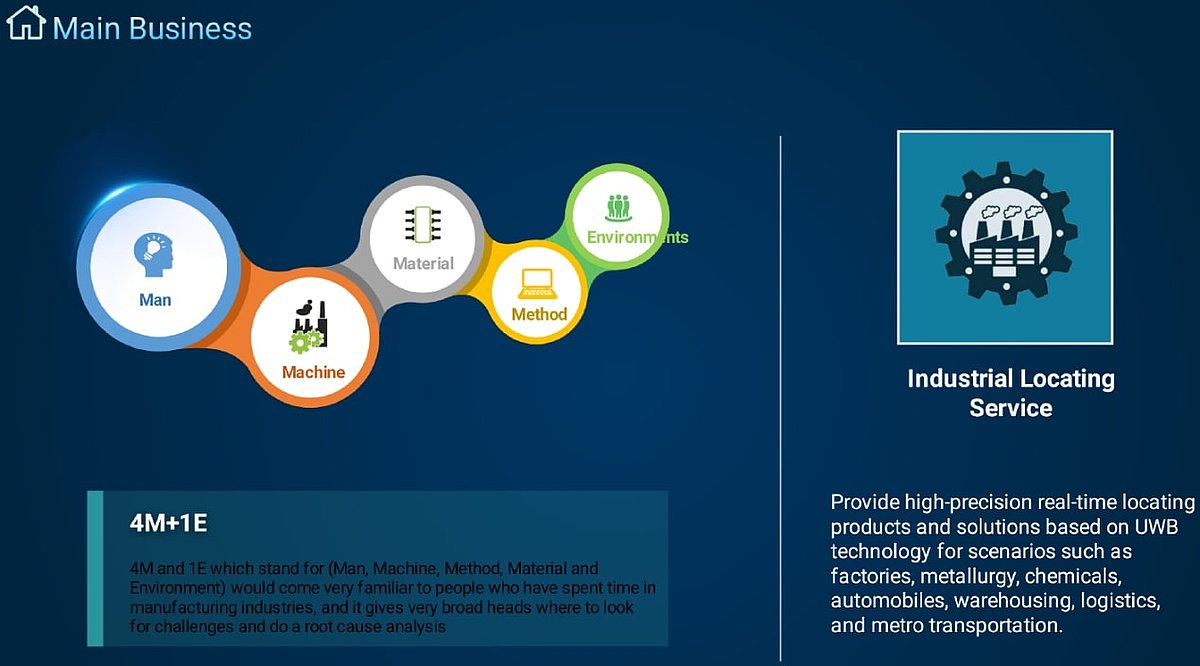 I-SEN provides multi-positioning technology solutions integrated with software and hardware, which can collect and apply positioning data for different objects in a challenging industrial environment. We provide clients end to end one-stop solution, from solid consulting skills, project implementation and management services, to technical support after sales services. Currently we have developed two patented-owned core software platforms as following:
LDP Location Data Platform
A one-stop solution platform for real-time location data services in industrial field. It is integrated with RTLS, BD, GIS, BI, AI and other technologies, providing device drivers, algorithm modules, business engines, business management, integration services, visualization and so on. Based on this platform, user can quickly build stable and reliable applications of LBS.
I-PLS Positioning Management System
I-PLS is a set of integrated positioning management system based on WEB technology after years of market development, project operations and verifications. It adopts the self-developed iMap engine, which can access position data of multiple positioning technologies and be integrated into other enterprise management system such as MES and WMS, to manage applications of analysis and display them visually for end users.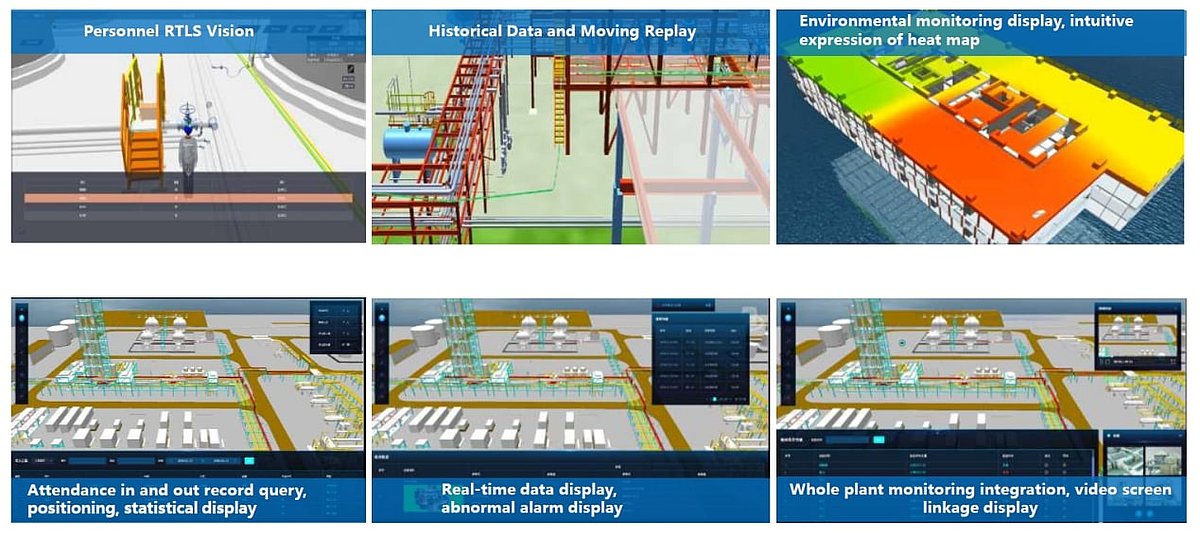 Over the years, our partners have reached 100+, we have carried out with 200+ application cases, and the accumulated location data generated by the project platform are also exceeded 400 billion. We build our name and reputation in the fields with industry-proven quality products, professional solution capabilities and reliable after-sales service.
Contact :
Qian Xiaowei
Telephone: +86 180-6835-5550
Email: jeff@i-sen.cn
Website: http://www.i-sen.cn