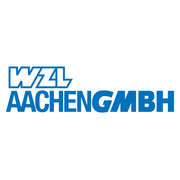 The
global
supply
chain
standard.
Werkzeugmaschinenlabor WZL der RWTH Aachen provides data analytics solution using multiple localization techniques for global supply chain transparency.
We are part of omlox because it is exactly the standard we need to realize our vision of future production technology and as a part of omlox we have the chance to set our impulses and shape the future of production technology.
By combining indoor locating technologies with GPS equipped gateways for transit you can achieve higher transparency of your supply chain. Interoperable device and data management delivers an exact location of your goods even across technological boundaries.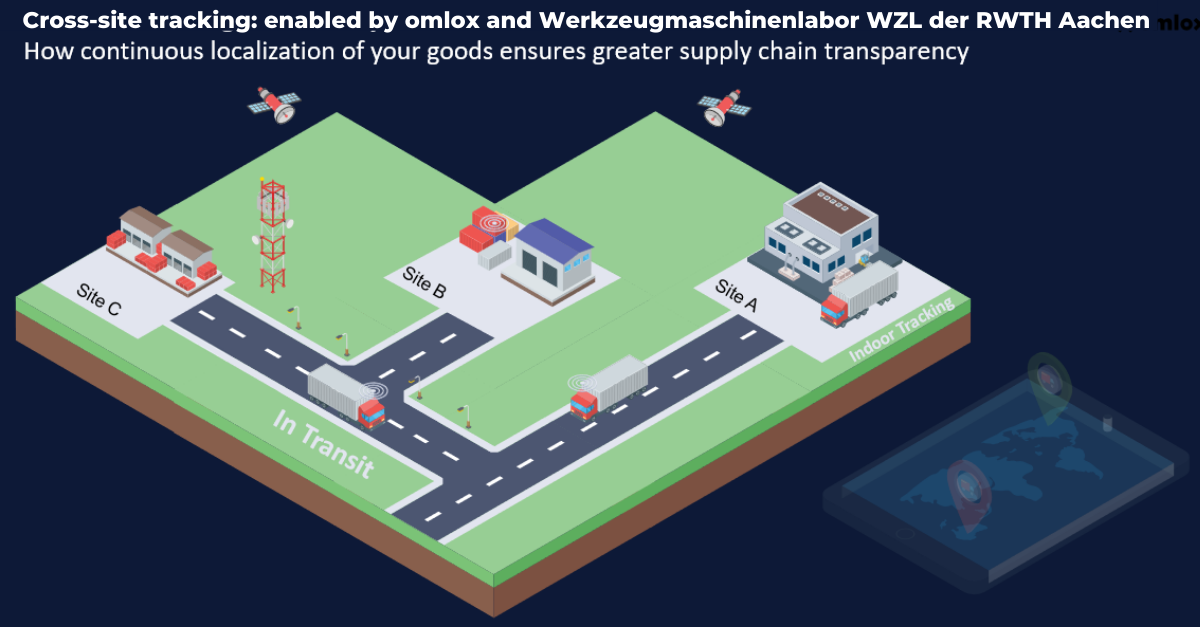 Werkzeugmaschinenlabor WZL der RWTH Aachen is a development and service company for production technology with a strong link to research partners. The economic application and exploitation of research and development results in the fields of technology, assembly and automation, production engineering and quality management is our core competence. We support you with your current problems, develop concept proposals and transfer these jointly into industrial solutions.
Contact
Simon Storms
Werkzeugmaschinenlabor WZL der RWTH Aachen
Phone: +49 151 538 00 575
Email: s.storms@wzl.rwth-aachen.de
Social Links
LinkedIn: https://www.linkedin.com/company/werkzeugmaschinenlabor-wzl-der-rwth-aachen/
Twitter: https://twitter.com/rwth_wzlhttp